Optimize your localization workflow
Collaborate with translators and designers
Localize texts and assets
Handle plurals
Use screenshots for context
Automate workflow with our APIs
Machine translate all your content at once
Get started with forever free plan
*No credit card required.
What is eclypse?
Localization Management Software
Eclypse is a continuous localization tool that provides a central place for developers, translators and designers to collaborate and get their work done.
Features
Do more with an end-to-end solution
Collaborate with your team
Invite your developers and translators to start using eclypse
Migrate your data to eclypse. No credit card required.
Most of the features of eclypse can still function even if you are not connected to the internet.
Only translate to those languages if a feature is available in that region.
Quickly gather all your content that needs to be translated based on your upcoming releases.
Translate all your target languages at the click of a button.
What can you localize?
Web apps
Mobile apps
Games
Documents
Images
Presentations
Audio files
PDFs
Fonts
Videos
Emails
Dialogs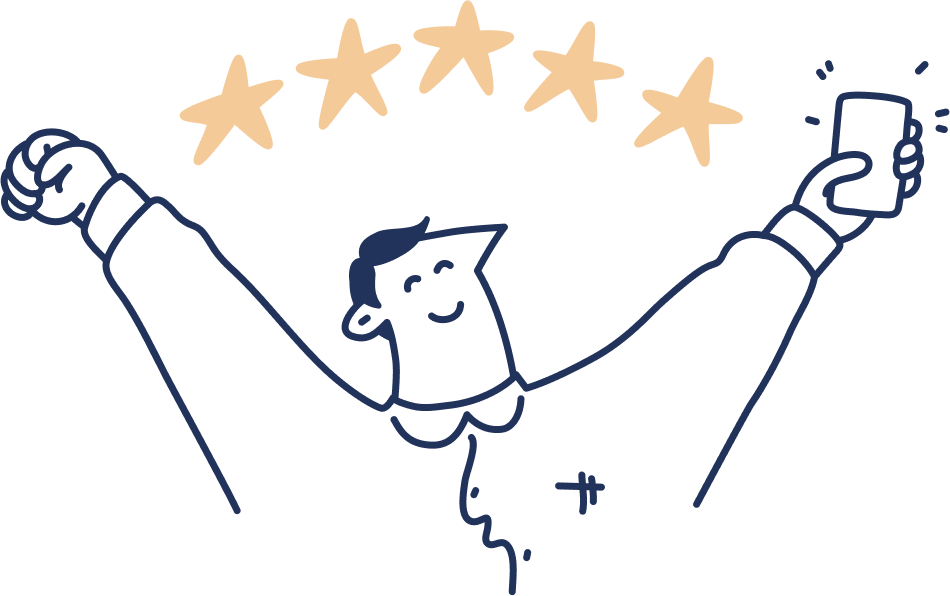 IDE Integrations
Get the localized content that is ready for your IDE.
Visual Studio
Unity
Android Studio
Unreal Engine
XCode
Localize plain text or any game asset.
Plain text
Textures
Meshes
Audio files
Materials
Shaders
Images
Colors
Fonts
Sprites
3D Models
One tool for your entire team. Get started now!