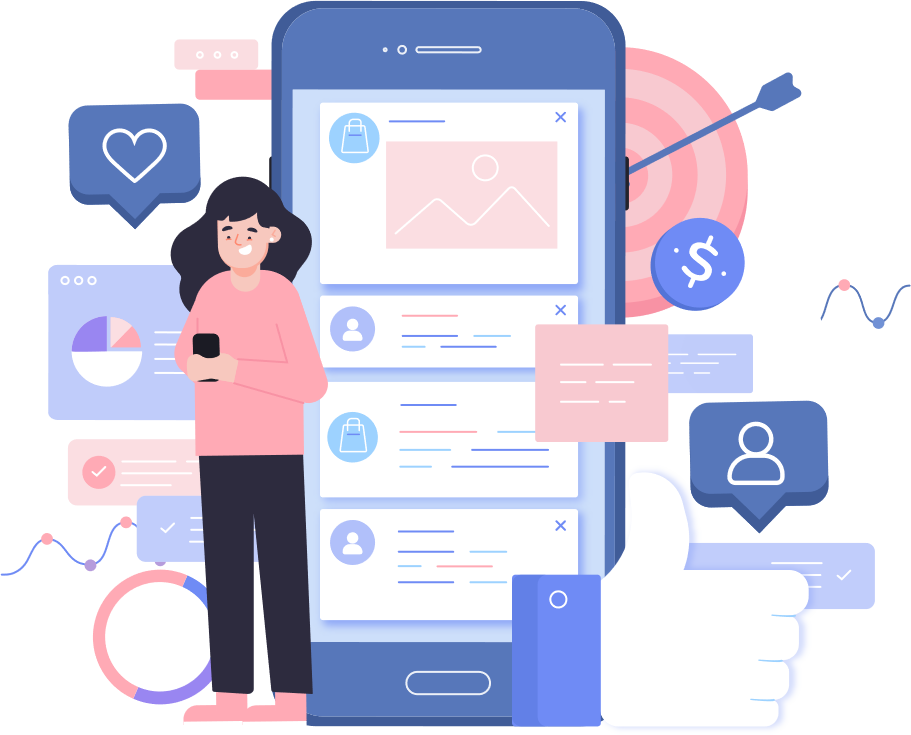 Optimize your localization workflow
Built around seamless collaboration between developers and translators
*No credit card required.
Features
Do more with an end-to-end solution
Collaborate with your team
Invite your developers and translators to start using eclypse
Migrate your data to eclypse. No credit card required.
Most of the features of eclypse can still function even if you are not connected to the internet.
Only translate to those languages if a feature is available in that region.
Quickly gather all your content that needs to be translated based on your upcoming releases.
Google Translate integration
Translate all your target languages at the click of a button.
What can you localize?
Web apps
Mobile apps
Games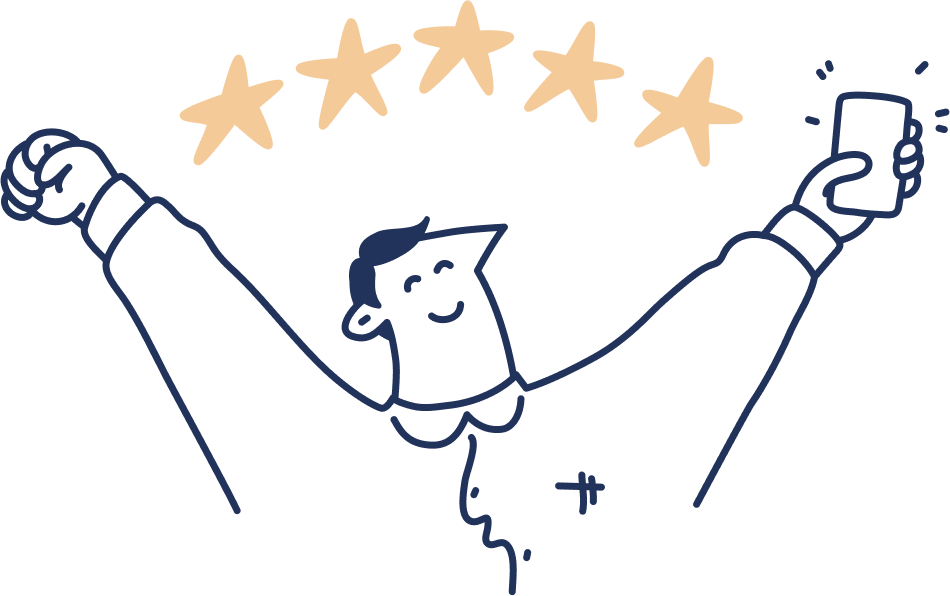 One tool for your entire team. Get started now!